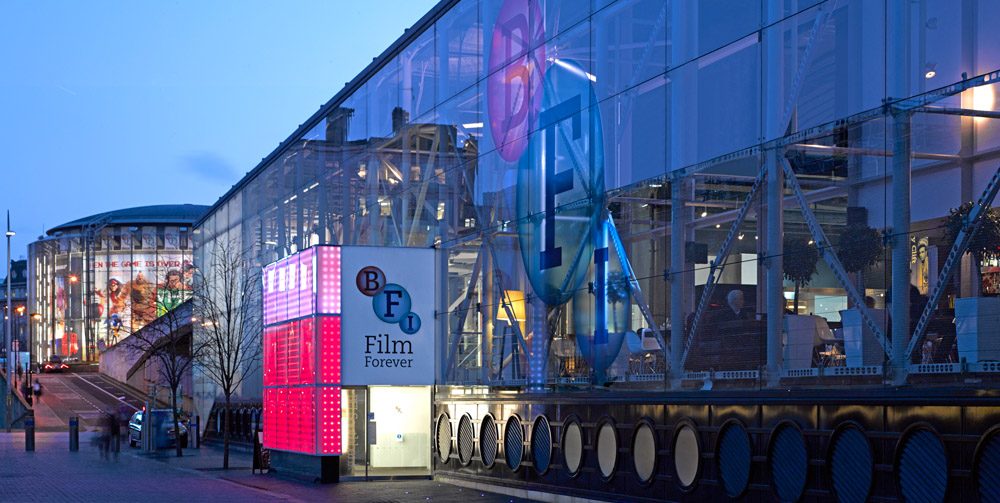 6–7 December 2021, BFI Southbank, London, UK
Welcome to the ACM SIGGRAPH European Conference on Visual Media Production (CVMP). For years, CVMP has built a reputation as the prime venue for researchers to meet with practitioners in the Creative Industries.
CVMP brings together production and post-production specialists from the worlds of film, broadcast and games with imaging and graphics researchers; it brings together expertise in video processing, computer vision, computer graphics, animation and physical simulation.
CVMP provides a European forum for presentation of the latest research and application advances, combined with keynote and invited talks on state-of-the-art industry practice.
In this 18th edition of the conference, we are proud to be officially affiliated to and sponsored by ACM SIGGRAPH.
COVID-19
We plan to organise CVMP as an in-person conference in London. We will introduce a range of safety measures that all attendees will be required to follow to minimise the risk of COVID-19 transmission. Those measures will be announced nearer the date of the conference.
We encourage all speakers and presenters to attend in-person, but we will make special arrangements for those speakers who cannot travel because of COVID-19 risks or restrictions.
In case it becomes impossible to organize a physical conference, the conference may need to move to a virtual platform.