We are pleased to announce the following keynote speakers for CVMP 2023:
Andrew Whitehurst, Industrial Light and Magic
The Magic of The Man in the Hat: Creating VFX for Indiana Jones and the Dial of Destiny
Andrew Whitehurst served as production Visual Effects Supervisor on Indiana Jones and the Dial of Destiny. The film features around 2350 visual effects shots, created over three years, using a wide range of technologies from traditional to state of the art. In this talk he will breakdown a handful of shots to explain the creative process from initial idea to completion, why certain techniques were selected for these shots, and why to succeed requires the use of the simplest of technologies, a pencil, as well as the most complex.
Andrew Whitehurst is a senior visual effects supervisor at Industrial Light and Magic with 25 years of experience. He has worked on films as diverse as Ex Machina, for which he won an Academy Award, Paddington, and Skyfall. His most recent project was Indiana Jones and the Dial of Destiny.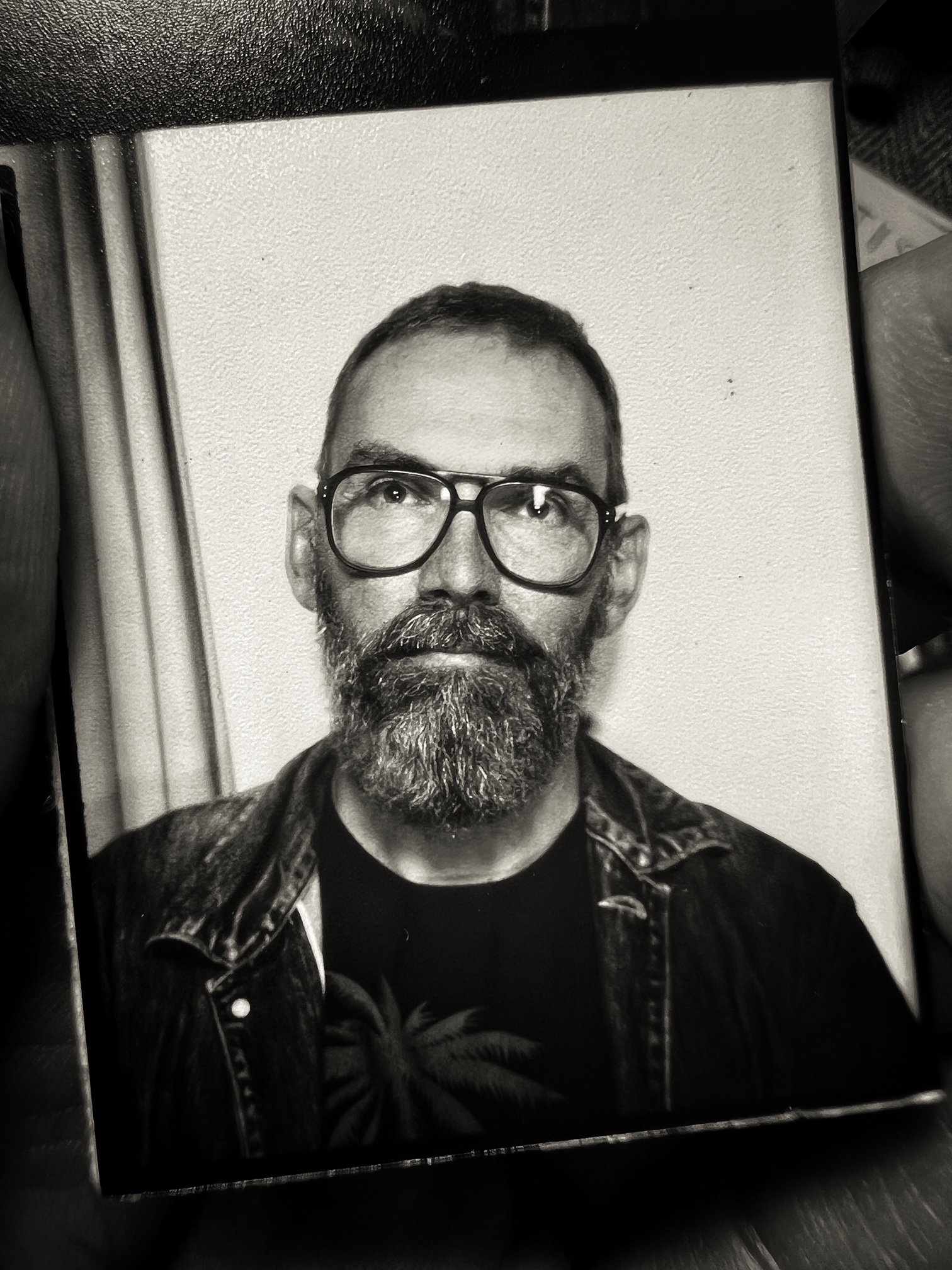 Duygu Ceylan, Adobe Research
Towards Multi-Modal Generation
We are witnessing an impressive pace of innovation happening in the generative AI space. 2D image domain is often at the frontier of this innovation followed by trends to extend the success to domains such as videos or 3D. While they seem as different domains, one can argue that these domains are in fact very much connected. In this talk, I will talk about some recent efforts that leverage the knowledge of foundational models trained for a particular domain to address tasks in other domains. I will also present thoughts around future opportunities that can leverage this tight connection to go towards universal generation models.
Duygu Ceylan is senior research scientist at Adobe Research. Prior to joining Adobe in 2014, Duygu obtained her PhD degree from EPFL where I worked with Prof. Mark Pauly. She graduated from Computer Engineering Department of METU in 2007 and got my Master's degree in CS from Bilkent University in 2009. Duygu received the Eurographics PhD Award in 2015 and the Eurographics Young Researcher Award in 2020. Her research interests include using machine learning techniques to infer and analyze 3D information from images and videos, focusing specifically on humans. She is excited to work at the intersection of computer vision and graphics where she explores new methods to bridge the gap between 2D & 3D.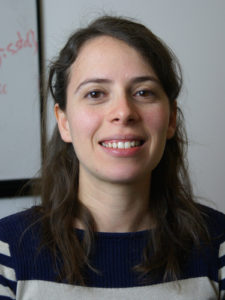 Jonathan Starck, Synthesia
Digital Humans in Generative Video
There has been an explosion of interest and adoption of Generative AI over the last few years, driven by the ability to generate human-level text, images, audio, and video. These techniques offer powerful tools to content creators to streamline the creation process, enhance creativity, and deliver personalised content at scale. The aim of this talk is to introduce the current trends and challenges in Generative AI, specifically for live-action content and visual storytelling. Synthesia focuses on democratising video creation for businesses, providing the ability to create photorealistic human avatars and enabling users to create professional videos using text as a simple and accessible interface. This brings particular challenges in creating controllable and life-like performances for digital humans in text-to-video.
Jonathan Starck is CTO at Synthesia, a startup founded in 2017 and now a Generative AI Unicorn. Synthesia produces the world's #1 AI video generation platform that allows users to create professional live-action videos directly in the browser, removing the physical constraints of conventional production. No cameras, microphones, or studios. Just create, iterate and collaborate directly on final quality content using text as an interface. Prior to Synthesia, Jonathan was a Researcher on Digital Humans at the University of Surrey and then Head of Research at Foundry, introducing 3D computer tools to accelerate artist workflows in the Nuke Compositing system for Film VFX. At Synthesia he leads Research and Production and is responsible for generative humans - Synthesia "AI Avatars".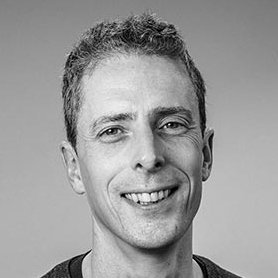 Tupac Martir, Satore Studio
Engines For Everything Except Games
Although gaming engines are mainly used for creating games, over the past few years Satore has used them for anything but. Instead Satore has found that they are crucial elements of art, VR and immersive pieces. Tupac Martir will share how Satore uses gaming technologies and how they are applied within Satore's work and R&D, and how many of the techniques used are translatable to other aspects of entertainment and art. Tupac firmly believes that Technology is a character, with real-time softwares being the centre of importance at this time.
Tupac is the Creative Director and Founder of Satore Studio. He's a multimedia artist whose work spans the fields of technology, lighting, projection and video, sound design, music, and composition, as well as choreography and costumes. Vogue has described him as 'the visual designer and creative director behind some of the most important events in the world'. He has provided production design, visuals and lighting direction for the likes of Elton John, Beyoncé, Danny Boyle, the Coachella Music & Arts Festival and Serpentine Gallery. Tupac is renowned within the fashion industry and has worked on ground-breaking shows for Alexander McQueen, Moschino, Alexander Wang, and Thomas Tait, among others. In 2019 Tupac Directed and produced "Cosmos Within Us", a performative reality piece that debuted at the Venice Film Festival and won the "Spirit of Raindance Award" at the Raindance London Film Festival. More recently Tupac Directed and produced "Unique" at the BFI London & Sonar, a performative reality piece that showed the future of performance with improvisation at the heart of it. Additionally, Tupac has led a team to become pioneers in Virtual Production. debuting "Haita" at Sónar+D, working with Es Devlin on an illuminated kinetic sculpture for Moet, and being part of TRANSMIXR, a 19 partner consortium across Europe that aims to create a range of human-centric tools for remote content production/consumption in immersive technologies. At Satore Studio, Tupac leads an international team of creative minds to create ground-breaking work, mixing art and technology. Tupac founded Satore Studio as a place to explore and create powerful art and multimedia experiences combining - lighting, projection, video, sound design, music, virtual reality and augmented reality.